What we do:
We are on a mission to help you get your message across. By using the correct wording for your specific situation, you can make sure the recipient of your email or text understands exactly what you mean.
Sometimes you just need to make sure that you can use a specific phrase in your situation. Other times, you will learn that you are better off using a synonym. Either way, we've got you covered!
MEET OUR TEAM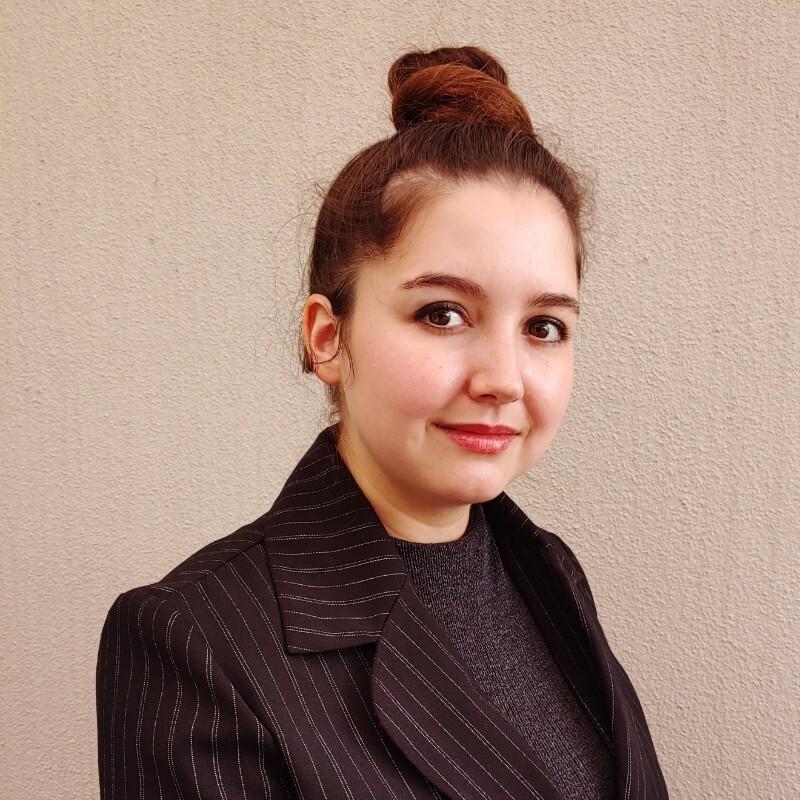 Kahlan is a contributing writer at SynonymPro. She holds a Bachelor of Arts in Law and English from the University of the Witwatersrand and a Master of Arts in Law from The University of Law in England.
Kahlan has two years of experience as a professional writer. She has extensive expertise in explaining legal and business terms to a broad audience.